So much FUN packed into one day!
26th Annual Gautier Mullet & Music Fest
So much FUN packed into one weekend!
October 8th & 9th, 2016
Saturday & Sunday
9:00 AM - 11:00 PM Saturday
9:00 AM - 5:00 PM Sunday
Free Admission
Free Parking
"Celebrating Nature's Playground"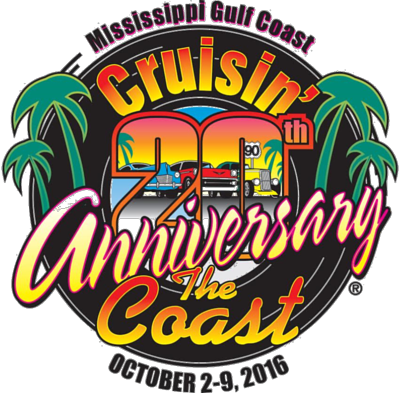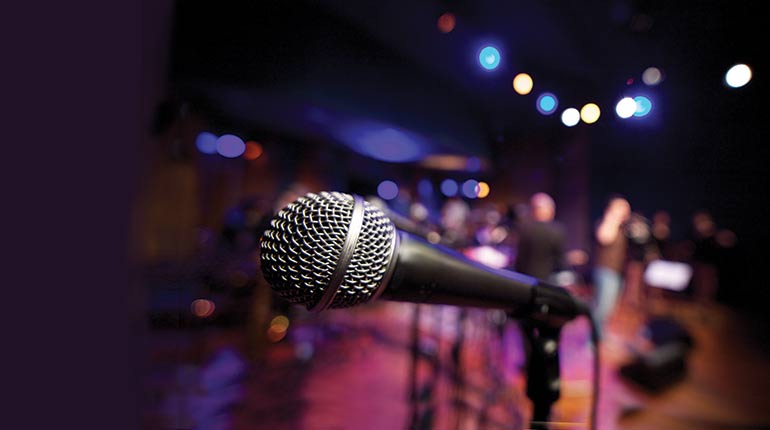 Headliner Band & Music Lineup
Enjoy Live Music All Weekend Long
Let the kiddos have a blast in our
Kids Play & Learn Zone
Announcing our 2016 Presenting Sponsor
ClearWater Solutions, LLC Presents the
The Gautier Mullet & Music Fest Committee is now accepting submissions for the Gautier Mullet & Music Fest annual art contest. Registration forms are here.
This is your opportunity to have your work on display for thousands of people. Art will be judged by professional artists with a cash prize of $500.00 along with press coverage. The winning poster will be duplicated for sale at the fest, applied to tee shirts and posted in city hall and local businesses.
· A signed release and entry form is required (See attachment)
Winner will be announced, Sunday, August 20 at Hickory Hill Golf Club. The artist's reception will be at 2:30 pm at HHGC. Food will be provided by members of the committee.
**Winner must be present at the festival, Saturday, October 21st at 9 am to accept your prize.
PRIZE DETAILS
Winner will receive:
*$ 500 cash prize
*5 T-shirts ($60 value)
*A free booth at the festival to sell other artwork during the festival ($120 value)
*Press coverage
Our festival has continued to grow with thousands of attendees for the last 26 years. Please take some time to visit our website to understand more about us at.
Thank you for sharing your talent and interest in supporting the Gautier Mullet & Music Fest.
GOOD LUCK!
Etta Saxton
Gautier Mullet and Music Festival Art Coordinator
​
CRAFT & FOOD VENDORS WELCOME!
If you are interested in being a vendor at our festival, please fill out the form below to register.
IF YOU MAKE IT WE WANT YOU!
The Gautier Mullet & Music Fest is in search of Vendors for our 2017 festival!
**Art & Crafts**
**Local Businesses**
**Clothing**
**Food & Beverage Vendors**
SIGN UP DEADLINE IS SEPTEMBER 1ST, 2017
The Gautier Mullet & Music Fest Committee is proud to announce our 2017 festival date is October 21, 2017. We have condensed our festival into one awesome packed day. Enjoy live entertainment all day long, kids area activities and fresh, local cuisine. Located in the down town area of Gautier, MS.
Just How Far Can YOU Throw a Mullet??
CONTEST GUIDELINES
*All entries must have the correct name and spelling of the festival to be accepted for judging
*Name, year and theme of this year's festival, in any size or orientation, must be included on the art at the artist's discretion.
a. Name: Gautier Mullet & Music Fest
b. Year: 2017
c. Theme: Celebrating Nature's Playground and our bicentennial
*Most important artistic element of the poster is to encompass a fun, festival feeling
*Inclusion of "27th Anniversary" is at the artist's discretion
*A mullet, or mullets, in some size or dimension is required
*Any professional media may be used
*Size should be approximately 16"x 20" with landscape or portrait orientation
*Contact information and a short biography on your background are required with your submission for publicity purposes if you win! Non-winning submissions will be returned to the artist once the winner is announced.
​
ENTRY DEADLINE
On or before August 18th by 4:45 pm
SUBMISSION INSTRUCTIONS
Please submit your art contest entry along with your signed entry and release form to:
Flower Patch
Ladnier Rd.
Gautier, MS
228 497-6210
​
STAY CONNECTED
FOLLOW US ON FACEBOOK
11:00 - 12:30 KRISTIAN COWART
WEST JACKSON COUNTY'S DISTINGUISHED YOUNG WOMAN
1:30 - 3:00 AMANDA JONES BAND
3:30 - 5:00 HIGHWAY WOMEN
5:15 - 6:30 SMOKING MULLET BAND FEATURING MS SONGWRITERS
7:15 - 9:00 RONNIE MCDOWELL​
ENTERTAINMENT LINEUP | 2017
Bounce Houses
Play Human Bumper Balls
Kids Master Express
Petting Zoo
Pony Rides
Face Painting
Glo Stick Disco Party 7PM - 9PM
ALL DAY ACTIVITES FOR ALL AGES
A BIG THANK YOU TO ALL OUR SPONSORS
INTERESTED IN BECOMING A SPONSOR?
JERRY LEES GROCERY
FOSTER'S
SOUTHERN PEST CONTROL
27th Annual Car & Truck Show
Dash Plaques given to the first 50 entries.
Registration - 9am to 12pm
Awards - 2pm
**No Entry Fee**
Cash prizes
1st Place $300.00
2nd Place $200.00
3rd Place $100.00
50/50 drawing and door prizes
All Classic, Custom & Special
Interest vehicles welcome
Saturday
October 21st, 2017
The Car & Truck Show will be held next to the community Stage on Dolphin Drive behind Belk's​
CAR SHOW REGISTRATION FORM
2017 arts & craft festival
*Line up is subject to change, except Ronnie Mcdowell*
ONE DAY ONLY
OCTOBER 21, 2017
9:00 AM - 9:00 PM
FREE ADMISSION | FREE PARKING